A ransom is a sum of money paid to release a person or object which is being held until. This word can also be used to refer to the act of paying a ransom, as in "she ransomed her husband after negotiating with the kidnappers." The practice of kidnapping or stealing and demanding a ransom payment is illegal, and attempts at orchestrating such activities can result in severe legal penalties, including jail time.
The origins of such payments are ancient. Numerous ancient cultures demanded ransom in war; once a battle was over, a list of prisoners would be sent, giving the opposing side an opportunity to pay to have some hostages released. Prisoners not ransomed would be enslaved or killed, and typically only members of the upper classes could expect to be ransomed if they were captured in war. This practice also carried on into civilian life, with criminals abducting high ranking members of society and only releasing them when demands are met.
Although people often mean a sum of money when they refer to a ransom, someone can also be held for payments in property. This could include works of art, real estate, and other objects which the kidnappers value. Sometimes hijackers will hold crew and passengers for ransom and demand safe passage, another example of a variation on traditional ransoming activities. Other concessions may also be demanded as part of a kidnapping or hijacking attempt.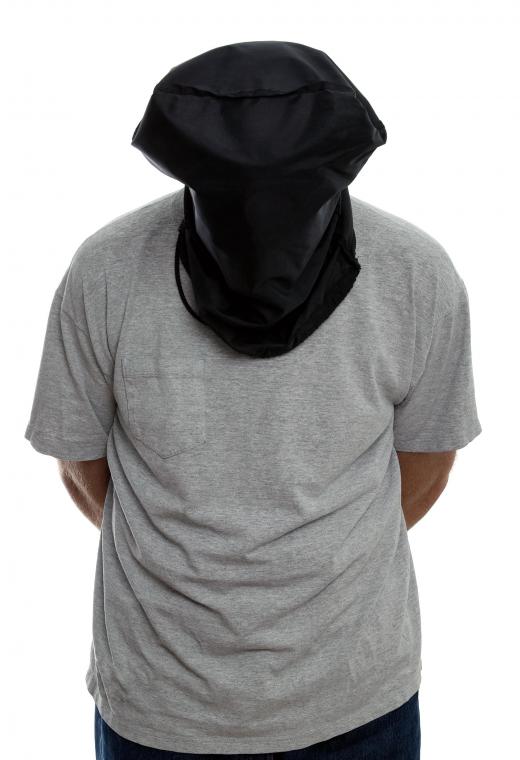 When someone is kidnapped, law enforcement agencies recommend that they be contacted immediately, even before the kidnappers make contact. A negotiator can work with friends and family members to retrieve someone who has been taken, sometimes by paying the ransom and sometimes with the use of other techniques. As a general rule, many governments refuse to buy back prisoners when they are approached with payment demands, under the argument that doing it once would set a very dangerous precedent. This refusal to negotiate is criticized by some citizens.
Objects are held for ransom more rarely, as criminals correctly suspect that in most cases, people would rather give the object up than buy it back. Criminals have targeted national treasures or extremely valuable works of art for ransom attempts, however, and in a few cases, they have even stooped as low as holding human remains, under the assumption that family members will be disinclined to let the remains of a relative go without a fight.
AS FEATURED ON:
AS FEATURED ON:





By: HaywireMedia

A kidnapper may demand ransom, or payment, for the release of a person being held against his or her will.

By: RTimages

Hostages are sometimes taken and held for ransom.

By: s_kuzmin

The practice of kidnapping or stealing and then demanding a ransom payment is illegal.

By: auremar

Targets of a ransom are generally wealthy.

By: Jaimie Duplass

The children of wealthy individuals are commonly targeted for ransoms.

By: mario beauregard

Law enforcement authorities typically do not agree on one strategy for dealing with being kidnapped.