What is Illegal Surveillance?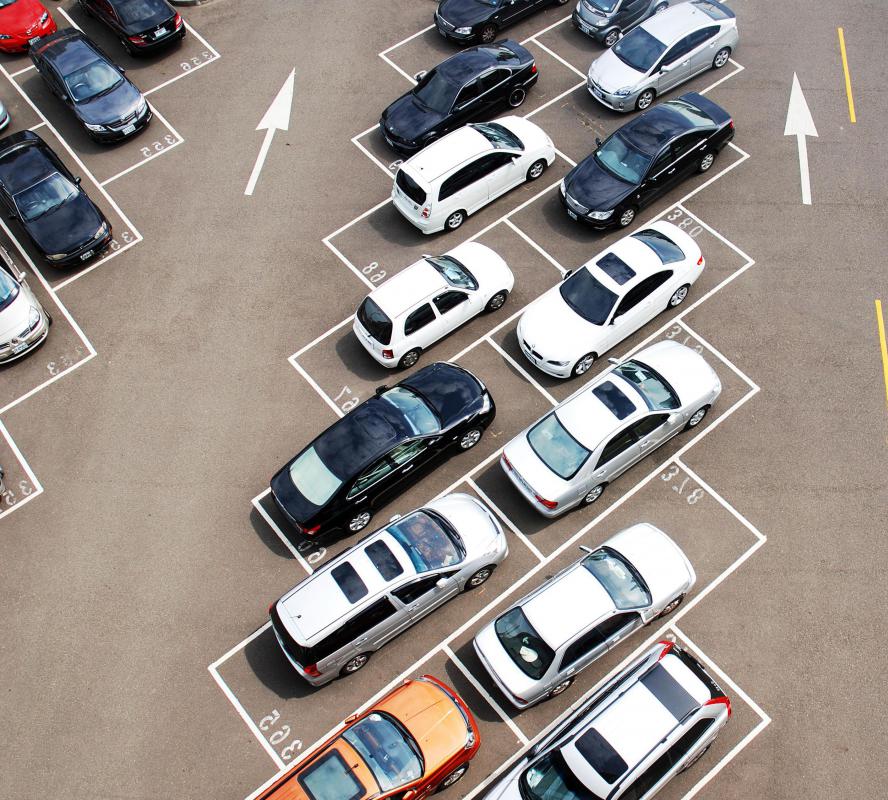 Illegal surveillance is the monitoring of a person's activities or property in a manner that breaks regional laws. What constitutes legal versus illegal surveillance may be very different depending on the region and whether the spying is being done by a private citizen or law enforcement group. Depending on the region, wiretapping, recording a conversation without consent, following a target, or postal interception may be deemed illegal surveillance.
Surveillance is often crucial to law enforcement investigations; it is also frequently helpful in the work of private detectives. Government agencies, like the Federal Bureau of Investigation in the United States, use surveillance techniques to hunt for possible terrorist activity and to track down federal criminals. Where surveillance crosses the line into a violation of rights to privacy, however, is a gray area of frequent controversy. Between private citizens, the rules of illegal surveillance are often far more delineated than between citizens and government investigators.
In some regions, it is illegal to monitor or record any type of conversation without consent of the participants. In some areas, like the state of Colorado, only one participant need agree to the taping, which allows the use of evidence-gathering techniques such as having a consenting participant talk to the surveillance target while wearing a recording device. In California, on the other hand, it is illegal to record any conversation without the consent of all parties. In states or regions where this type of monitoring is considered illegal surveillance, any recorded information is usually inadmissible as evidence or to build a case.
Sometimes, the legality of surveillance may depend on the location of the surveillance devices. For instance, it is legal in many places to have security video cameras in stores, around check-out counters, and in parking lots. These devices are usually allowed because these are public locations where people have less claim to the right of privacy; since they are in public, they usually can't legally claim that their actions were meant to be private. A security camera in a restroom stall, on the other hand, is likely to be an instance of illegal surveillance, since a restroom stall is usually considered a place where a person can reasonably expect privacy.
Surveillance via the Internet is a growing problem in the 21st century and one of the major contributing factors to identity theft. Hackers and thieves often seek to gain personal information about an Internet user by using unsecured Internet connections or hacking password-protected accounts. With this information, a person's whereabouts, activities, private communications, and bank account or credit card information. This type of activity, particularly the interception of email or private communication, is usually considered illegal surveillance unless it is done by authorized law enforcement personnel as part of an ongoing investigation.
Many parking lots have security cameras.

Surveillance is often crucial to law enforcement investigations; it is also frequently helpful in the work of private detectives.

Private citizens are often forbidden from conducting surveillance.

Hackers may install Trojan software to monitor a person's online activities.

Illegal surveillance includes the theft of sensitive documents.

Covert surveillance might be used to try and catch criminals in the act.

Evidence gathered through illegal surveillance may not be admissible in a court of law.

Quadcopters may be used for video surveillance, which could be illegal depending on where and the manner in which they are used.

Hidden listening devices may be used to record someone sharing secret information, but the tape may not be admissible in court.