Within many jurisdictions, mail tampering is a crime and is punishable by incarceration, fines, or a term of probation. Within the United States, tampering with the mail may be a crime under state laws; however, mail fraud is a federal crime. The exact definition will vary by jurisdiction, but "tampering" generally includes opening, destroying, damaging, or interfering with mail intended for another person.
Under most states laws within the United States, mail is considered private property. As such, an individual has an expectation of privacy attached to his or her mail. When another person breaches that expectation of privacy, he or she may be guilty of mail tampering.
State laws differ, but in most cases, no one is allowed to open mail intended for another person. In many cases, even members of the same household cannot open mail addressed to another person in the same house. State statutes do frequently make an exception for United States Postal workers or other carriers if they are acting in good faith when opening the mail as part of their job.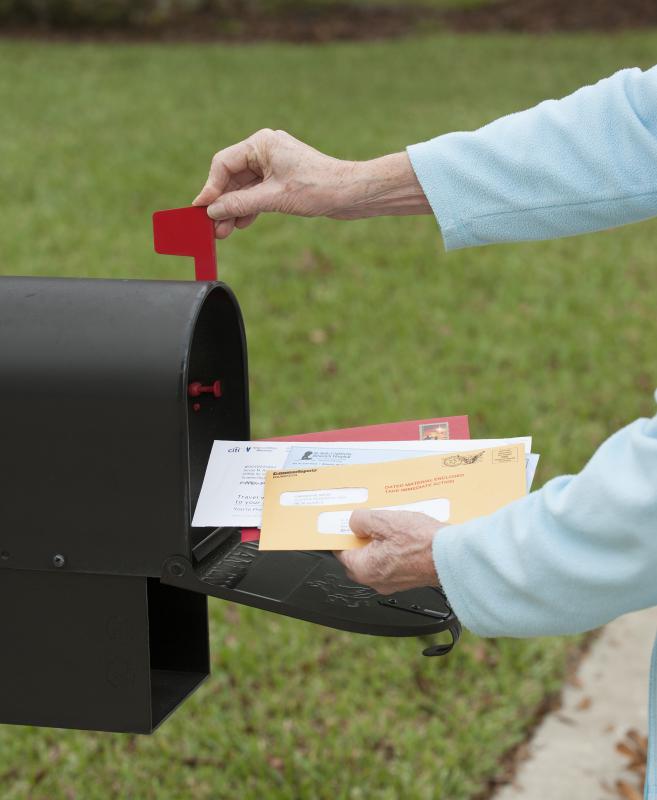 Destroying, damaging, or interfering with the mail are also often considered mail tampering. For instance, removing mail from someone's mailbox or throwing mail away that is intended for another person may amount to a crime. Under most state statutes, tampering with the mail is a misdemeanor and is punishable by a term of imprisonment of up to a year or two.
Mail fraud is another crime that involves the mail, but unlike tampering, it is a federal crime. Mail fraud involves using the United States mail to carry out a scheme or plan to unlawfully obtain money or anything else of value. This crime is often used as a reason to make what would otherwise be just a violation of state law a federal offense.
One example of mail fraud is elaborate schemes to steal money from victims by convincing them to send money to a non-existent charity, although the connection to the U.S. Postal Service may not be as obvious in other cases. Basically, if even one check, document, or package was sent through the U.S. Mail during the course of a crime, then mail fraud may be charged, elevating it to a federal crime. In reality, many crimes could be charged at the federal level using the mail fraud charge, but federal district attorneys are selective regarding when they choose to file charges of mail fraud in order to elevate a crime to the federal level.
By: Ammentorp

Mail tampering may lead to imprisonment.

By: d.c.photography

Removing mail from someone else's mailbox may lead to a charge of mail tampering.

By: petert2

Taking mail from someone else's mailbox is a crime.

By: Blue Moon

Interfering with mail may include removing postage stamps once a letter has been placed in a mailbox.