Petty larceny is the modern spelling of crimes classified in the 13th century or earlier in Europe. The initial term was petit larceny and the crime then and today usually means "small thefts." Various jurisdictions determine what small or petty means, and some examples include thefts under $100 or $500 US Dollars (USD). Petty larceny is usually considered a lesser crime, qualifying as a misdemeanor in many regions, and it is contrasted to grand larceny, which involves stealing property that is worth much more.
There are many different ways petty larceny can be committed. Stealing a knickknack from someone's home could qualify, even if a person ultimately returns it. Grabbing someone's purse or wallet could be petty theft if the amount contained in it is deemed small or petit by a jurisdiction. Taking a backpack, stealing an iPod®, shoplifting, or running away with someone's coat are all potential examples of petty theft.
Usually petty theft encompasses at least two acts. These are gaining possession of an item that doesn't belong to the thief and then transporting that item from its present location. It's easy to see how petty larceny might involve additional infractions. Grabbing someone to steal a wallet or purse might be assault and/or battery. Being on someone's property without permission could be petty theft and trespassing. As charges increase, so would severity of sentence and/or fines.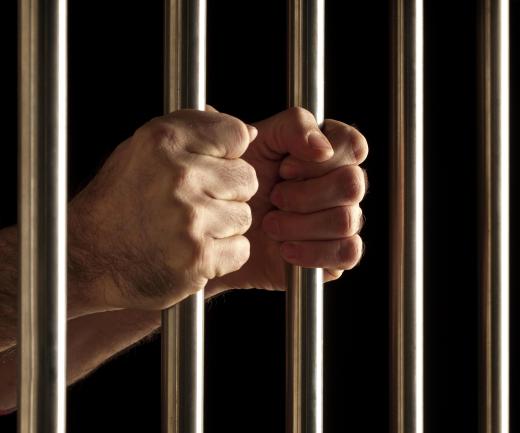 It's easy to dismiss petty larceny as a minor crime, and courts may treat small thefts as misdemeanors, but they don't always. A person can't be sure such a crime won't end up resulting in both jail time and fines. Due to the nature of the crime and the minimal value of the stolen item, jail sentences rarely exceed a year. Again, people must be aware that comments on sentencing won't apply everywhere.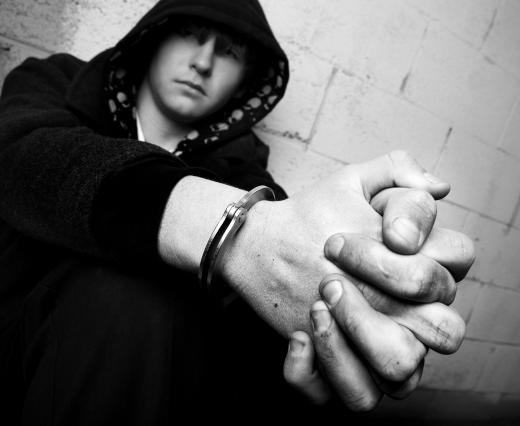 It gets worse if people have committed more than one petty theft. A habitual purse-snatcher, for instance, might be viewed as a felon for committing multiple larcenous acts. In such cases, jail time is almost always going to be the result, and it could be significant.
Even when petty theft is considered a misdemeanor, legal representation is important to those charged with this crime. Potentially, a first offense of petty larceny might be treated differently and minimum sentencing might apply, given a person's true regret over the action. Sometimes it's even possible to clear charges and convictions from a criminal record, particularly if a person who committed small acts of larceny did so only once or twice and was under the age of 18. An attorney may help facilitate the path to this, and he or she could also plea bargain charges down or work with a prosecutor to reduce sentencing.
AS FEATURED ON:
AS FEATURED ON:





By: Voyagerix

Pick pocketing money from a wallet is considered petty larceny.

By: angelo.gi

Jail time is one possible consequence for committing petty larceny.

By: Sascha Burkard

In the United States, sentences for people who are convicted of petty crimes vary widely from one jurisdiction to another.

By: Gina Sanders

Shoplifting is typically considered petty larceny.