Primary custody means that one individual has the primary authority and control over a minor child or other individual who needs a guardian. This is a term often used in divorce cases. It is an alternative to joint or shared custody, in which each parent has equal access to the child.
Generally, a child must be under the control of a guardian. Normally, that guardian is one or both parents. The parent or parents who are vested with the guardianship over the child provide a permanent residence for the child, support the child and make decisions for the child. The parent or parents who the child is living with have sole custody of the child.
Sometimes, however, multiple people have an interest in a single child. Because the child cannot be in two places at once, the child must be shared. This may mean that the child lives in multiple residences or that multiple people have the legal authority to make decisions for that child.
When a child is shared, the law usually sets forth the agreement under which the sharing takes place. Primary custody is one such legal arrangement. When the court determines this is the appropriate method of sharing the child, one individual is granted primary rights to the child.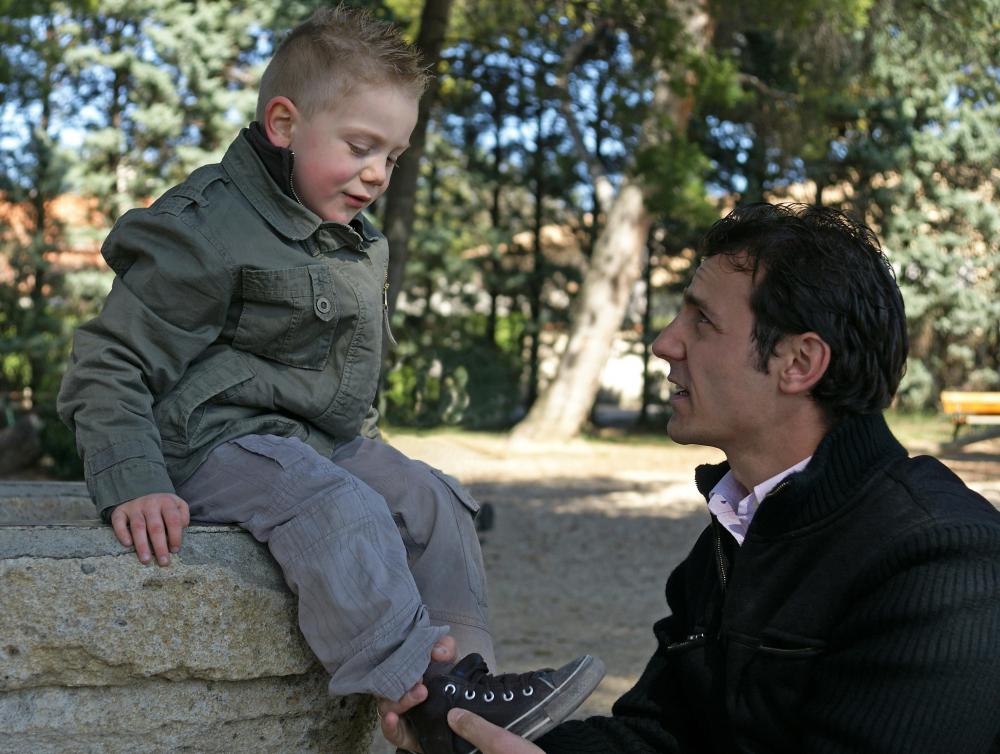 In most cases, the individual granted the primary rights to the child is one of the parents — most often the mother or the person who was providing the bulk of the child care. In some cases, however, a grandparent, sibling or other individual is granted primary custody if the parents are unable, unwilling or unfit to provide the primary care for the child.
Whomever has primary custody generally has the child living in his home. He or she is often largely responsible — or solely responsible — for making day-to-day decisions that affect the child. The other parent or other interested parties may be awarded visitation with the child, but under this arrangement, custody is not shared.
Primary custody is an important distinction, as it affects child support. Normally, a parent with this type of custody is awarded a higher dollar amount for child support than if the parents were sharing custody. This is because the bulk of the cost and burden is taken on by this particular parent.
Primary custody usually, but not always, applies to minor children. If, however, someone is incapacitated and needs a guardian, primary custody may be awarded of person over the age of 18. For example, a mentally handicapped person may need a guardian and thus an individual could be given primary custody of the mentally handicapped ward.
A parent who receives primary custody of a child has full authority over decisions regarding the child.

Grandparents may petition for primary custody of a child.

Primary custody is a term often used in divorce cases.

Primary custody may be granted to a parent if the other parent is unable to provide proper clothing.

Primary custody is an alternative to joint or shared custody.