How do I File a Restraining Order?
If you are a victim of domestic violence, stalking or other harassment, you are entitled to file a restraining order. The process varies from place to place, but in general, you will have to file a request for an order and submit it to the court along with a sworn affidavit explaining the reason you are requesting the restraining order. If the court grants your request, it will grant the order only temporarily and will schedule a hearing for a later time, usually within two weeks. The person against whom you are filing the restraining order will be given a chance to give his or her side of the story at that point, and the judge will determine whether to grant a permanent restraining order.
The forms necessary to file a restraining order should be available at your local police station or courthouse. If the forms confuse you, then you can always seek out a police officer or someone at the court to help explain the forms to you. Completing the forms properly is sometimes just as important as the circumstances that have led you to file a restraining order.
It is necessary for you to show up to the subsequent court date. If you do not, then your order will not be granted, you will have to start all over and refile your forms. Furthermore, you should refuse any contact with the person against whom you file a restraining order prior to the permanent restraining order hearing. If it is shown at the hearing that you have been engaged in contact, it is much less likely for the judge to grant the order.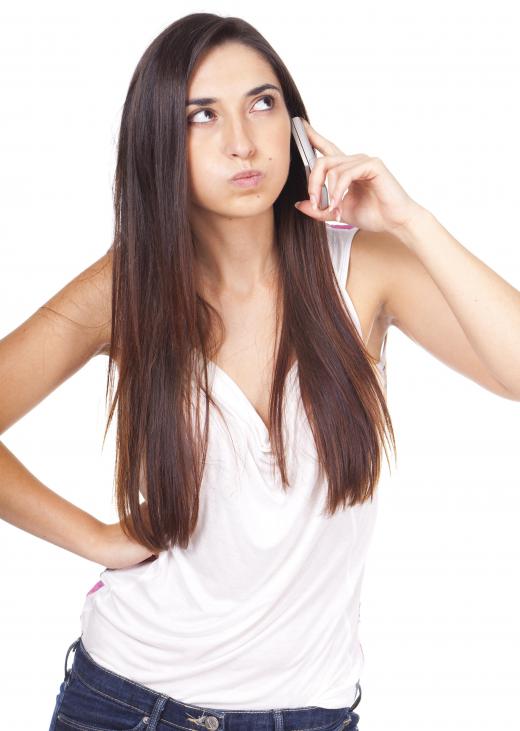 If you are granted a permanent order, there is a wide array of remedies that might be granted. The person against whom the order is to be enforced will not be allowed to contact you, your children or any other party whom the court deems relevant. If you have children or were living together, you might also be granted child support and possession of the home in which you lived together, even if the restrained person is the owner.
It is important to keep a copy of the order in your possession at all times and hand out copies to any place where the restrained person is not allowed. These places might might include your work, your child's school or your child's daycare facility. In the event that the restrained person does contact you or effectively break the rules of the court order in any way, then you should write down all the details of the contact and immediately contact the police.
AS FEATURED ON:
AS FEATURED ON:





By: Helder Almeida

A person may seek a restraining order if he or she is the victim of violence.

By: maximino gomes

A restraining order may prohibit phone calls between two people.

By: apops

A judge will likely issue a hearing date for an accused to produce evidence for the need of a restraining order.

By: Kevin Daugherty

Restraining orders are often filed as a deterrent against stalking.

By: Nomad_Soul

A temporary restraining order might be filed against someone who has made threats at gunpoint.

By: Dusan Kostic

Domestic violence victims are entitled to file restraining orders against their abusers.