What Is a Motion Hearing?
When a party wishes for a court to take action on a legal issue, he or she typically needs to file a motion. Simply put, a motion is a written request asking the court to take a specific action. Usually, a judge has the option of granting or denying the motion based on its written contents alone. In some circumstances, however, a motion hearing is held. A motion hearing is a proceeding in which each party has the opportunity to present his or her side of the issue in court.
A motion hearing is normally requested by one of the parties to the lawsuit. Alternatively, the judge may call the hearing on his or her own initiative. At a typical motion hearing, each party's lawyer is given the chance to present factual evidence and legal arguments in support of his or her client's position.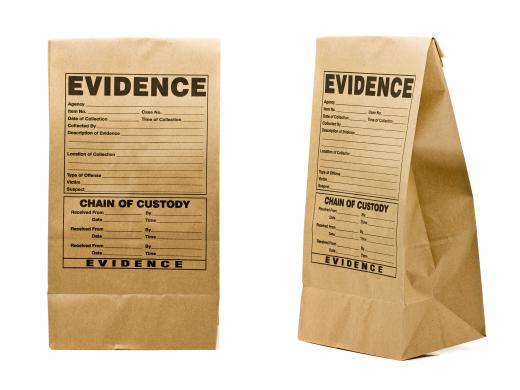 Motion hearings are typically more limited in scope than trials. Although a hearing often includes the presentation of oral testimony, the judge is generally given discretion to limit - or even deny altogether - oral testimony by witnesses or parties to the suit. During the hearing, the judge may ask questions about the factual and legal issues at hand. After listening to all of the testimony and weighing any written documentation submitted in support of, or in opposition to, the motion, the judge usually issues an order.
Motion hearings can be helpful in both criminal cases and civil lawsuits. They are often used to resolve preliminary issues before a trial begins, such as the suppression of evidence in a criminal case. Additionally, they may be used to resolve matters temporarily while a case is underway. For example, in a divorce proceeding, a motion hearing may be held to determine temporary child custody and child support arrangements. After trial, a motion hearing may be granted if a party asks a court to modify or enforce a judgment.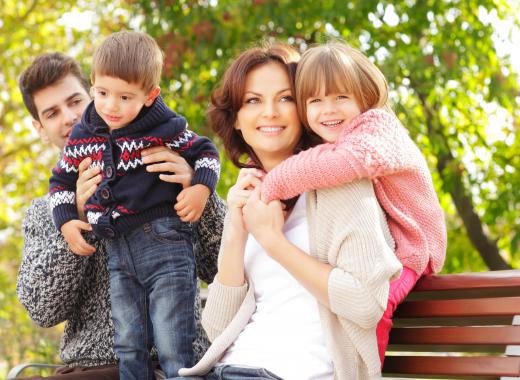 If a party to a suit files a motion for summary judgment, he or she may ask for a hearing. In a summary judgment motion, the requesting party ordinarily asks the court to make a decision before the trial takes place, based only on the facts set forth in each party's pleadings. Courts generally agree to grant summary judgment motions if the facts in a case are not in dispute and only questions of law are at issue. Another type of hearing, called a motion to dismiss hearing, is ordinarily requested when one party believes the other party has failed to state a cause of action for which relief can be granted.
Frequently Asked Questions
What are the main differences between a court trial and an administrative motion hearing?
Unlike a trial, a motion hearing focuses on a party's precise request. Trials focus on the merits of each case. This distinguishes trials from motion hearings. A trial is longer and more official than a motion hearing, and the judge won't decide the case's conclusion until the end. Motion hearings are shorter and less formal.
May the motion's hearing include evidence?
Indeed, a motion hearing can include evidence. To be valid, the evidence must relate to the motion's theme.
Which of the following best describes your goals for the pretrial motion hearing?
Before the beginning of the actual trial, there is something called a pretrial motion hearing that takes place. This hearing is being held in order to discuss any concerns or disagreements that have not yet been settled between the parties. They can be inquiries about whether or not certain pieces of evidence can be used in the trial, or they might be concerns about legal issues that need to be resolved before the proceeding can go on.
How long does it typically take for an ordinary hearing on a motion to take place?
The amount of time that has been set aside for a hearing on a motion may be extended or shortened depending on the kind of question that is being asked, as well as the number of pieces of evidence and arguments that are presented. When thinking over a motion, the judge could deliberate for as little as a few minutes or as much as many hours.
Can one party request numerous motion hearings simultaneously?
Whenever multiple disputes occur, a party might request multiple motion hearings. If this happens, the court will schedule hearings in the order requested. The court may require parties to try mediation before hearing a motion. The court may also cap the number of motions filed. The court may also limit the number of motions.
AS FEATURED ON:
AS FEATURED ON:





By: Shawn Hempel

Courts can hold a motion hearing on a request to suppress evidence.

By: apops

A judge can grant or deny a motion hearing based solely on its written contents.

By: sepy

A motion hearing may be held to determine child custody.