A petty crime is a minor legal offense. In some instances, the term is used as an alternative phrase for misdemeanor, while in other cases, petty crimes are a separate category of offenses. In either instance, a petty crime can refer to both criminal offenses and civil infractions. Examples of offenses that may be petty crimes include public drunkenness, jaywalking, and pickpocketing.
Many legal systems only recognize two types of criminal offenses. These are major offenses, which may be referred to as felonies, and minor offenses, which may be referred to as misdemeanors. Sometimes the misdemeanors in such a legal system are referred to as petty crimes.
There are other legal systems, however, that recognize a third category of offenses, petty crimes. When this is the case, a petty crime is a category that is viewed as less severe than a misdemeanor. Petty crimes in this instance are not likely to become part of a person's criminal record.
A petty crime, under any circumstances, is generally tried in one of a legal system's lower courts. Some offenses may be accompanied by the mere issuance of a citation and may not require the accused person to appear in court. Instead, the individual may be able to simply pay a fine, which acts as an admission of guilt.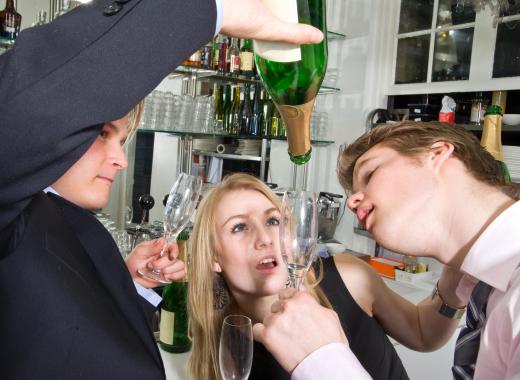 In most instances, legal representation is not required and it is not sought for charges pertaining to petty crimes. Whereas a person may have the right to an attorney for more serious crimes, he is not likely to have that right with regards to a petty crime. Those who are accused of a petty crime may not have the right to a jury either. Some jurisdictions do allow such cases to be heard by either a judge or a magistrate.
There are a number of punishments that may be issued upon conviction of a petty crime. These include fines, incarceration, or community service. Petty crimes are usually characterized by maximum punishments. This means that a judge generally cannot order fines that exceed certain amounts, and the length of time that a person may be incarcerated is often limited. In some instances, a court may even be restricted from ordering any incarceration for a petty offense.
People must be aware, however, that offenses that may be considered petty in one jurisdiction may be quite serious in another. Possession of marijuana and prostitution are two good examples of this. Even within a country, such as in the United States, the law can greatly vary on these matters between jurisdictions.
Petty Crimes Severity
Petry crimes and misdemeanors are sometimes lumped into the same category. However, they may also be in two different types depending on the state and jurisdiction. Whether a petty crime is classified as a misdemeanor or is in its own category, it can be a civil infraction or criminal offense.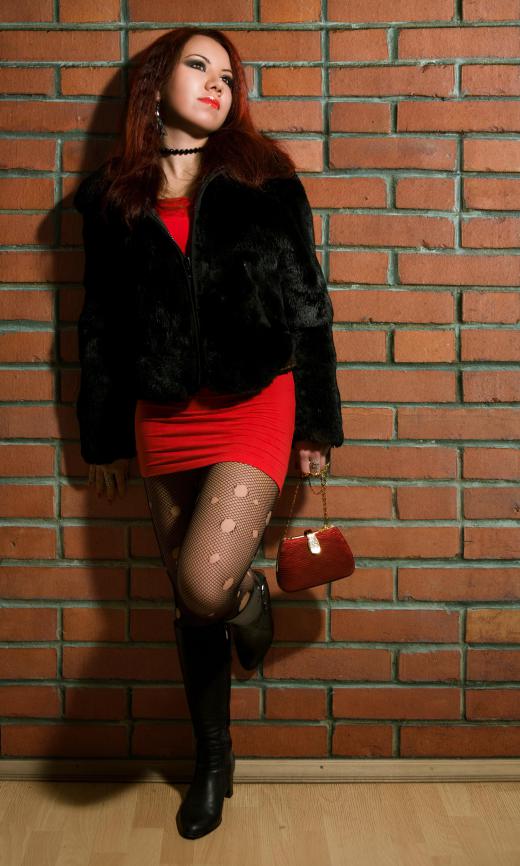 Petty crimes are considered lower-level crimes, and while they are still illegal, the lower courts generally handle the cases. Punishment is less severe than more significant crimes and generally does not involve a lawyer, a jury, or jail time. Punitive reparations after a petty conviction are typically in the form of a fine, probation, or community service rather than lengthy incarceration sentences.
Petty Crimes List 
Keep in mind that some crimes may be classified as strictly petty crimes, as misdemeanors, or even as felonies, depending on where the crime is committed. There is little state-to-state uniformity in laws.
Traffic and Moving Violations 
Traffic and moving violations include those petty crimes that involve vehicles or the rules of the road. Motor vehicle violations account for many citations and fines each year in the United States.
Traffic violations 
Jaywalking 
Driving under the influence 
Harassment Not Involving Sexual Intent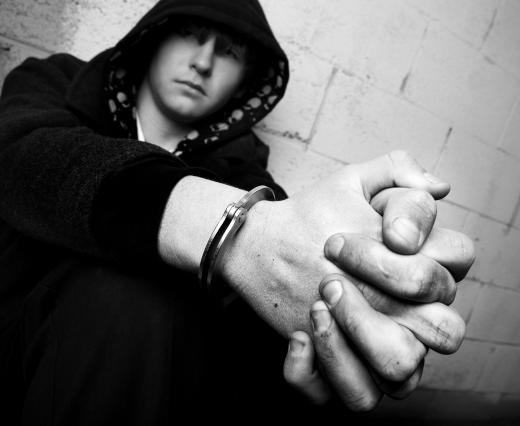 Harassment is defined as any unwanted or uninvited behavior by another party with the intent to make the other person feel uncomfortable or unpleasant. Sexual harassment is not included in this selection of crimes because anything with sexual intent is generally classified as a higher crime.
Stalking 
Verbal assault 
Cyberbullying 
Assault of the Body 
Assault of the body is a petty crime that causes injury or damage to the person who is being assaulted. This kind of assault includes superficial wounds easily repaired without major surgery, lengthy hospital stays, or long-term brain damage.
Unwanted touching 
Simple assault and battery with no deadly weapon 
Assault with stun gun or taser 
Theft or Removal of Property
Petty theft is taking property or goods that do not belong to you amounting to below $1000. The number cutoff ranges wildly; it can be anywhere from $915 to $999 before being charged as a higher crime.
Removing a shopping cart 
Stolen property 
Shoplifting 
Disorderly Conduct in Public Areas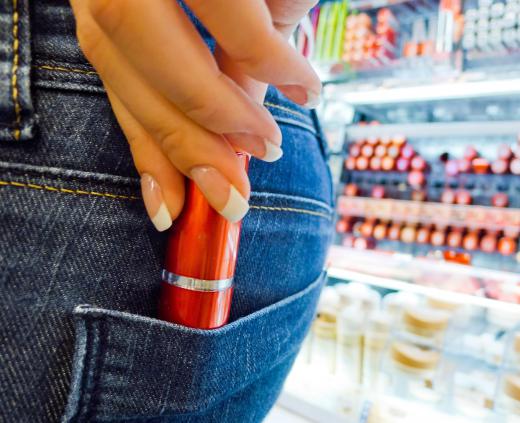 Disorderly conduct is considered a petty crime because it is a civil infraction. For the most part, disorderly conduct is based on only the norms that people in a particular area have agreed upon as acceptable. Prostitution is an example of this kind of crossover. In Nevada, prostitution is legal, whereas, in Kentucky, it is not.
Prostitution 
Public intoxication 
Infectious diseases exposure 
Unlawful Possession of Illegal Materials
Much like the petty crimes of disorderly conduct, unlawful possession can be tricky. Some states have legalized recreational marijuana. Other states have not legalized any recreational use of drugs. Possession is considered a petty crime provided there is no evidence that the party intends to sell. Paraphernalia can also add additional minor criminal charges.
Possession of small amounts of drugs or personal use 
Possession of drug paraphernalia 
Possession of small amounts of marijuana for personal use 
Disturbing the Peace in Public Areas
Defacing property with graffiti can be challenging to clean. Noise ordinances keep people safe and secure. Disturbing people's peace can come at a high cost, even though it is a petty crime.
Defacement of property
Noise ordinance violation 
Trespassing on property
Violating a Legal Order 
Legal orders are put in place to protect victims and the public. If you violate or help someone else violate a lawful order, you can commit a petty crime. In some cases, aiding a criminal is a felony, such as helping a person on probation across state lines.
Protective order 
Custody order 
Probation order 
Petty Crimes Number 
Another significant differentiation between petty crimes and misdemeanors or even felonies is the number of times the crime has been committed. In many cases, the punishment is very lenient the first time a person commits a petty offense. Fines are typically the punishment for first-time offenders. The petty crimes may not even be listed on the offender's formal record or may fall off after three to five years.
Alternately, if a person commits the same crime repeatedly, the severity of the offense increases. The crime may start as petty but then escalate to a higher class of misdemeanor. After a time, if the crime continues to be committed, it may advance to a felony involving more extended incarceration and more considerable fines implemented as punishment.
AS FEATURED ON:
AS FEATURED ON:





By: NovoPicsDE

Jail time may be served to those who commit a petty crime.

By: corepics

Public drunkenness may be considered a petty crime.

By: Chris Boswell

Jaywalking is considered a petty crime.

By: andreykr

For petty crimes the length of time a person can spend in jail is subject to limitations.

By: Borrelia

Prostitution is considered a misdemeanor -- or petty crime -- in some places and a felony in others.

By: Sascha Burkard

In the United States, sentences for people who are convicted of petty crimes vary widely from one jurisdiction to another.

By: Gina Sanders

Shoplifting is typically considered petty larceny.