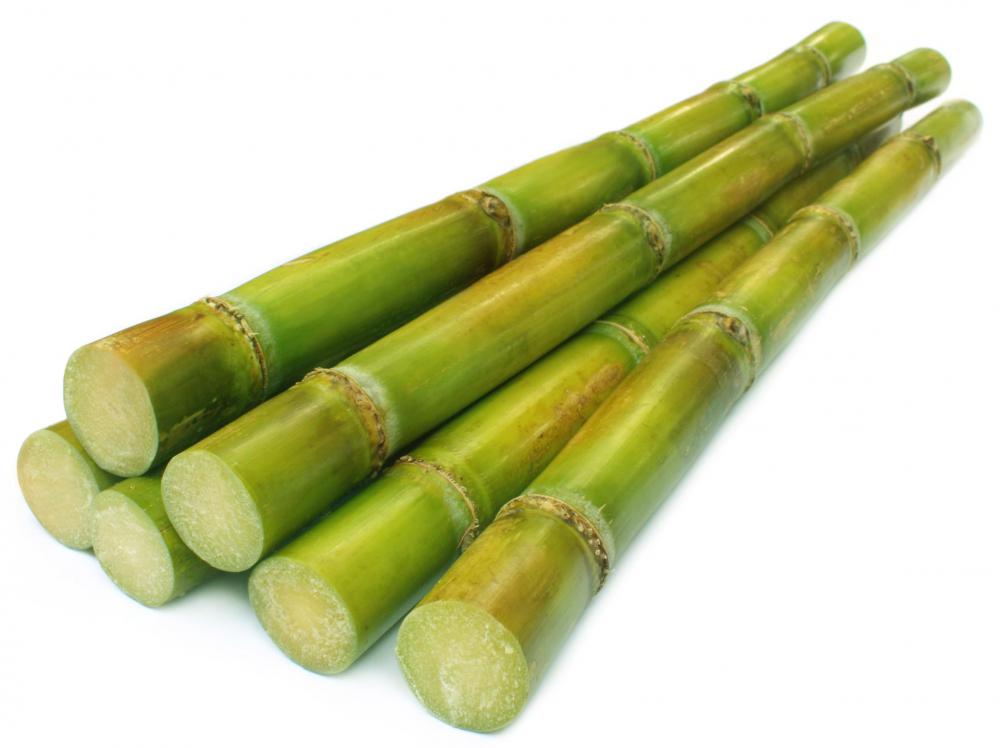 Caning is a corporal punishment in which someone is beaten with a cane, typically one made from rattan. The term is also used to refer to the practice of weaving rushes and other materials together for make seats and backs for chairs and other furniture. Both terms reference "cane" in the sense of a long reed or tube. At one time, caning was a widespread and broadly accepted form of punishment. Today, it is used in only a handful of locations worldwide, and most nations which use it limit the situations in which it can be employed as punishment.
The blows with the cane are referred to as strokes or cuts. Depending on the material the cane is made from, the width, and the way it is handled, caning can leave someone with injuries ranging from redness and mild bruising to permanent scars. A directive as to the number of strokes is usually given before beginning the punishment.
Traditionally, caning is done on the buttocks or the hands. The person being caned may be directed to uncover the buttocks, or to leave them covered. In some areas, a punishment known as foot whipping is used, in which the soles of the feet are beaten with a cane. This punishment can be extremely painful, and may leave the person being disciplined unable to walk for several days.
Many people associate caning with punishments in school, especially in Britain, where the cane was once applied regularly, and a number of British novels and biographies have referenced the use of the cane. Corporal punishment in schools in most regions of the world is frowned upon today. However, judicial caning, in which the cane is used to punish people for infractions of the law, persists, and some militaries also utilize the cane in punishments. Tanzania, Brunei, Malaysia, Singapore, and Nigeria all prescribe it for certain crimes.
Some people have argued that caning is a form of torture, and it should be outlawed. In some cases where foreign nations have been caned for legal infractions, a great deal of controversy erupted as people protested the punishment as unfair. Disagreements over acceptable punishments for crimes occasionally flare up when foreign nations are involved in crimes which are heavily penalized. While one is the guest of another nation, it is usually necessary to submit to their laws, although an embassy may intervene if they feel that a citizen has not received due process, or if the punishment seems inhumane or lacking in compassion.
Caning is a corporal punishment where someone is beaten with a cane.

Caning is typically administered to the hand or buttocks, resulting in a variety of injuries from redness and bruising to permanent scars.

Singapore uses caning for some crimes.