What is Police Brutality?
Police brutality is a form of police misconduct in which officers engage in an excessive use of force. The definition of "excessive use of force" is a bit fluid, but it is generally taken to mean force well beyond what would be necessary to cope with a situation. For example, a police officer who beat a nonviolent protester with a baton would probably be accused of excessive use of force, under the argument that the officer probably could have dealt with the situation much less violently.
Several nations around the world have laws which specifically address police brutality. Under these laws, complaints about the excessive use of force must be taken seriously, and investigated by a commission or district attorney. In fact, as human rights organizations have discovered, many complaints about excessive use of force by police officers are not investigated, and if they are, the finding is usually that the police officer acted appropriately. Only rarely are police subjected to disciplinary action as a result.
Researchers have suggested that the failure to prevent and act upon reports of brutality is probably related to the insular culture of police forces. Because the police are authorized and expected to use force when necessary, some investigators find it difficult to fault an officer for acting aggressively in a policing situation. Situations on the street can change rapidly and they are difficult to control, making it easy to justify a use of force that might seem excessive. Some police forces now routinely record all interactions with civilians so that these records can be reviewed in the event of an investigation.
This form of police misconduct can present in a number of ways. The most obvious form of brutality is physical. Pain holds, nerve gas, batons, pepper spray, and guns, for example, can all be be used for the purpose of physical intimidation or to actually hurt people. Police brutality can also take the form of verbal abuse or psychological intimidation.
In many societies, police brutality and the profiling of minorities are closely intertwined. Members of the dominant race, religion, class, or ethnic group are, for the most part, treated with respect by the police, while minorities may find themselves targeted by officers. Many of the nations that attempt to legislate excessive force also have laws about minority profiling, but these laws are difficult to enforce, especially in societies where the bulk of the population holds negative views of minorities.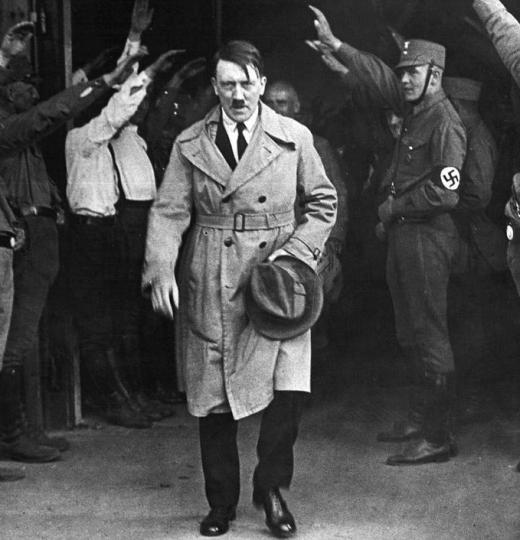 Police brutality has taken place for almost as long as humans have used police forces. Some periods have been more marred by violence than others. Nazi Germany, for example, was infamous for its brutal policing tactics, as was the United States during the Industrial Revolution, when violent police forces were used to intimidate labor activists and striking workers. The 1960s civil rights movement in the United States was also accompanied with brutality, especially in the case of mixed-race marches, and in the wake of the 11 September terrorist attacks in the United States, worldwide policing has become significantly more aggressive. Protests at international conferences and meetings held by organizations like NATO, the WTO, the World Bank/IMF, and the Group of Eight (G8) have been met with some very violent policing tactics. In nations where there are few to no laws about excessive force, reports of its use to quell minority groups, protesters, and strikers are widespread.
AS FEATURED ON:
AS FEATURED ON:





By: mario beauregard

Police brutality is sometimes viewed as justified during uncontrollable situations on the street.

By: chatsimo

Police brutality occurs when officers use excessive force against another person.

By: Poulsons Photography

Police brutality can be both physical and verbal.

By: Recuerdos de Pandora

Police brutality was often used by Nazis.

By: shattl

Pepper spray can use to intimidate or cause serious harm, like blindness.