What Are Common Problems for Women in Prison?
The common problems for women in prison generally come from both the lives they led before being imprisoned as well their actual incarceration. As a result of their gender, women arrive in prison usually with a different set of problems than male prisoners do. After being imprisoned, a woman might encounter different problems than a male inmate because most prisons are set up to deal exclusively with young male offenders. Generally speaking, the critical problems faced by women priosners are being separated from their children and partners; inadequate or substandard physical and mental health care; sexual abuse; a lack of vocational or educational programs; and an unsafe prison environment. Although some male offenders might face somewhat similar problems, the problems faced by women in prison differ significantly in terms of the effects on the women and their lives both in and out of prison.
Research indicates that a substantial majority of female prisoners are mothers, with most having children who are not yet 18. Women tend to bear most of the responsibility for raising their children, so the resulting separation from their children during incarceration can be an overwhelming additional burden to the woman, as well as to her children and other family members. Prisons in most countries make an effort to house inmates within a reasonable distance from their family, but females are far more likely to be housed at greater distances from their homes because so few prisons can accommodate women. This can make visitation much more difficult.
The number of women in prison is far less than the male prison population, so females routinely receive little or substandard medical attention. Most prisons do not offer mammograms, pelvic examinations or other services that are needed exclusively by women. It is not unusual for women who are pregnant to enter the prison population. Prenatal care is not routinely given and, in fact, women in prison often remain shackled when in labor, which can cause excessive bleeding and serious brain damage to the baby. In many countries, women are immediately separated from their babies after birth — to the detriment of both mother and child.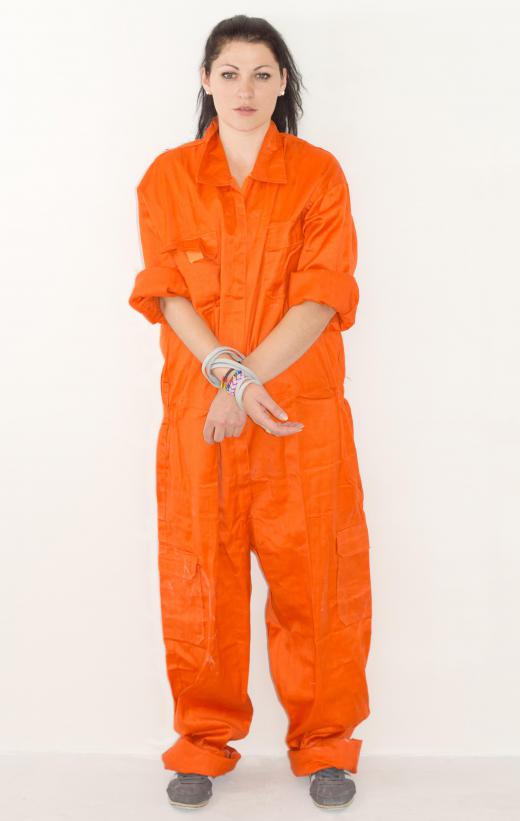 Women in prison might be subjected to sexual abuse or assault by the correctional officers who serve in these institutions or by other inmates. Research has established that female prisoners have been raped, groped or victimized through other types of sexual coercion. Often, these incidents go unreported because of fear.
Frequently Asked Questions
What challenges do women in prison face?
Women in prison face various challenges, including inadequate healthcare, limited access to educational and vocational programs, separation from their families, and a higher risk of experiencing sexual abuse or harassment.
Why is healthcare inadequate for women in prison?
Inadequate healthcare in prisons disproportionately affects women, who have unique health needs. Issues such as reproductive health, mental health, and prenatal care require specialized attention, but often receive insufficient resources and attention within the prison system.
How does the lack of educational and vocational programs impact women in prison?
The lack of educational and vocational programs for women in prison hampers their ability to acquire skills and education, hindering their chances of successful reintegration into society. Without these opportunities, women face increased challenges in securing employment and breaking the cycle of incarceration.
What challenges do mothers and pregnant women in prison face?
Mothers and pregnant women in prison face the difficulties of maintaining relationships with their children, accessing appropriate prenatal and postnatal care, and addressing the unique needs of their infants. The separation from their children can have profound emotional and psychological effects.
Why are women in prison at a higher risk of experiencing sexual abuse or harassment?
Women in prison are at a higher risk of sexual abuse or harassment due to factors such as power imbalances, inadequate supervision, and systemic vulnerabilities within the correctional system. These experiences can lead to severe trauma and exacerbate mental health issues among incarcerated women. It is crucial to implement comprehensive policies and practices that prioritize the safety and well-being of women in prison.
AS FEATURED ON:
AS FEATURED ON:





By: BortN66

The number of women in prison is far less than the male prison population.

By: kolotype

Inadequate physical and mental healthcare are common problems faced by female prisoners.

By: Rufoto

An unsafe prison environment is a common problem for women inmates.

By: Valeriy Velikov

Female prisoners often don't receive adequate prenatal care.