What Is a Felony Offender?
A felony offender is a person who has been convicted of a felony crime. Felony offenders may be listed as such for life, since the nature of felony crimes is quite serious. Certain rights and privileges may be denied to any person convicted of a felony, though these restrictions may depend on the crime committed.
Felony offenses are typically considered the most serious type of crime in a criminal code. Sentences for felony offenders can be quite extensive, and may include heavy fines, long jail sentences, and even capital punishment. Even if a felony offender completes his or her sentence and returns to society, there may be continued restrictions on life. It is not uncommon for felony offenders to be placed on parole following a jail sentence, so that law enforcement can keep an eye on their future activities.
Once a person is deemed a felony offender, he or she may be subject to different rules than other citizens. In addition to parole requirements, felons may not be able to vote, hold certain jobs, or leave a given area. Most employers require job applicants to list any felony convictions, which can make finding a job quite difficult. If a felon has been convicted of a sexual offense, such as rape or molestation, he or she may also not be allowed to be around children or be permitted to live within a certain distance from primary schools or playgrounds.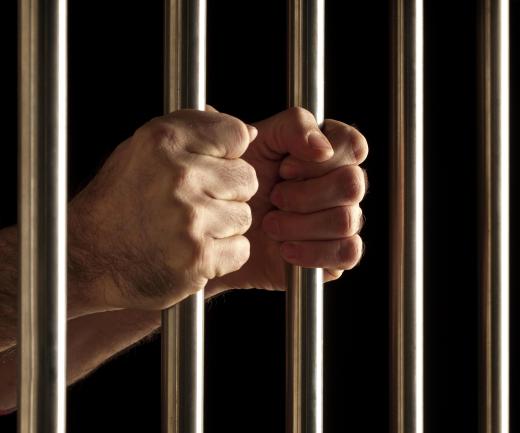 The sentences imposed on a felony offender can vary immensely depending on the criminal history of the defendant, the nature of the crime, and any set requirements for sentencing. Generally, first time offenders may receive lighter sentences than repeat offenders, but this may also depend on the circumstances of the crime. Extremely violent crimes or those considered abhorrent by society may warrant execution or lifetime in a maximum-security prison, while non-violent felonies may result in short prison terms, or even fines.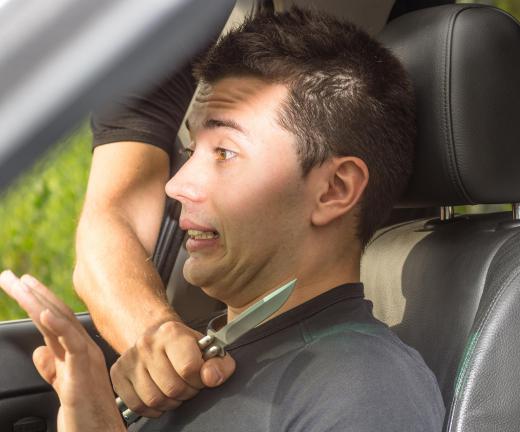 Though an area of social justice with few sympathizers, former offenders and social workers often stress the difficulties a felony offender will face when attempting to re-integrate into society following a completed sentence. It may be difficult for past offenders to make friends, find work, or even obtain housing, which can lead to an increased likelihood of future criminal activities. Some social and political figures stress the importance of creating government or community programs that aim to reduce crime by helping freed offenders transition to a law-abiding, healthy lifestyle.
AS FEATURED ON:
AS FEATURED ON:





A conviction for first degree or capital murder, a felony, could lead to the death penalty.

By: angelo.gi

Sentences for felony offenders often include long jail sentences.

By: oneinchpunch

Anyone accused of automobile theft who threatened or harmed the vehicle's owner or passengers will nearly always face felony charges.

By: oneinchpunch

Assault is a 3rd degree felony.

By: jedi-master

Driving under the influence may be classified as a 3rd degree felony.