What is a Motion to Remand?
In law, a motion is the process by which a limited, contested issue is brought before a judge or a court for a decision. Motions are procedural and may be made in regard to procedural, evidentiary or other legal matters relevant to a specific case. A motion to remand can apply differently in different branches of law. In criminal law, it is a motion asking the court to deny bail and place a defendant in the custody of the appropriate corrections facility. A motion to remand is different in other branches of law and is a request for a higher court to move a case down to a lower court or court of different jurisdiction to be tried or retried.
Within the criminal justice system, a motion to remand generally is made by the prosecuting attorney on behalf of the people of the jurisdiction in which he or she serves. Within this arena, the motion serves the purpose of asking the court to hold someone without bail based on one or more of several possible reasons. Bail is not meant to be punitive but rather to serve as a means to ensure one's appearance in court, so absent a viable legal reason, a suspect may not be held without the opportunity to make bail. A judge must hear the request, along with the legal arguments for and against granting the motion and then rule accordingly.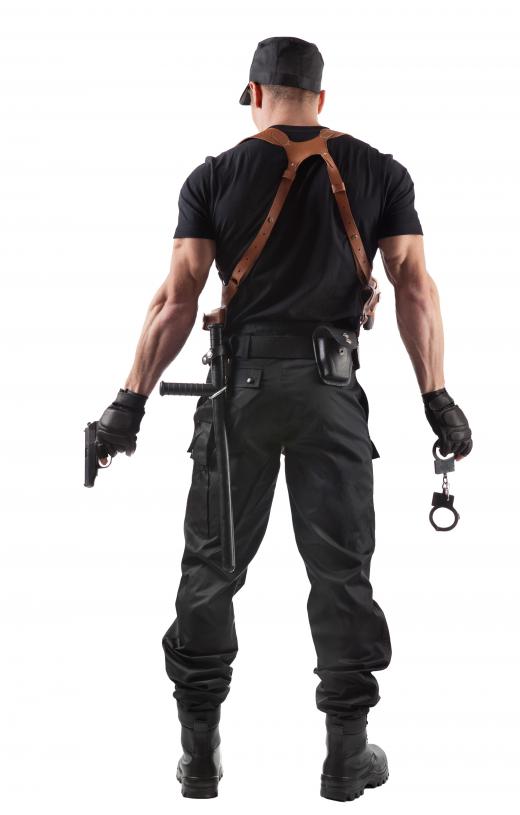 Other areas of law use a motion to remand in a very different way. Many cases that are filed in federal court get remanded back to a more appropriate state court upon motion to remand by one of the parties to the lawsuit. It is beneficial in many cases for a defendant to have a case remanded to state court, where jurisdictional damage limits often are lower, and procedural law might lean more in their favor. It can be of benefit to the plaintiffs in some jurisdictions where some state court laws are friendlier toward certain types of cases, including class actions.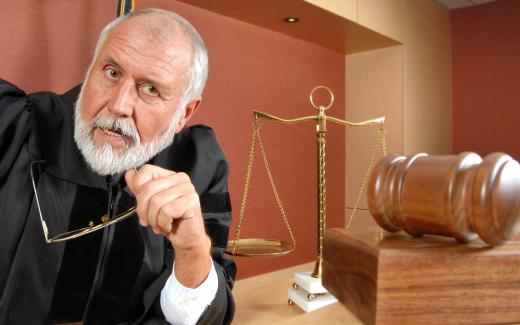 As part of the system of checks and balances in both civil and criminal cases, a court of appeals can return a case for a new trial or new sentencing if judicial error is found. In these cases, the motion to remand is filed within the appeal. After describing the judicial error made and citing legal arguments and precedents, the appellant asks the court to reverse the decision that was based on the error. The high court has the option to affirm the decision or reverse the decision. If the decision is reversed, the appeals court can completely negate the decision by simple reversal or can reverse and remand the case for new sentencing or a new trial altogether.
AS FEATURED ON:
AS FEATURED ON:





By: diter

In criminal law, a "motion to remand" involves the denial of bail.

By: Junial Enterprises

Cases are sent back to lower courts in a remand when a higher court uncovers a procedural error.

By: Jerry Sliwowski

As part of the system of checks and balances, a court of appeals can return a case for a new trial or new sentencing if judicial error is found.