What is an Emergency Protection Order?
An emergency protection order, or temporary restraining order, is a restraining order granted quickly to protect the health and safety of an individual. The evidence required is less stringent to obtain this type of order than to obtain a more permanent restraining order. Such orders are often granted by family court judges in cases of domestic violence, to protect victims.
A restraining order in general is a form of legal protection. A person can obtain a restraining order against someone who is threatening or harassing him. When a restraining order is in place, the person who is prohibited from approaching his victim would be found in violation of the law if he came too close to the plaintiff.
To obtain a permanent restraining order, the victim must show a clear pattern of harassment on the part of the defendant. The judge will evaluate the evidence and, if he determines it is in the victim's best interests and in the interests of justice, will put a restraining order into place. The order will stipulate how close the defendant can get to the victim, and if the defendant comes closer than he should, the victim can call the police and have him arrested.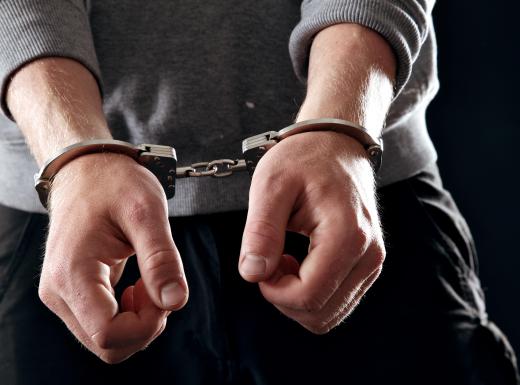 Since it can take some time to get a restraining order, an emergency protection order provides a more immediate alternative and is considered a stop-gap measure until more permanent protection can be granted. Such an order can be issued with a much shorter waiting period and without a full and formal presentation of evidence. Sworn testimony on the part of the victim may be enough for a judge to issue an emergency protection order.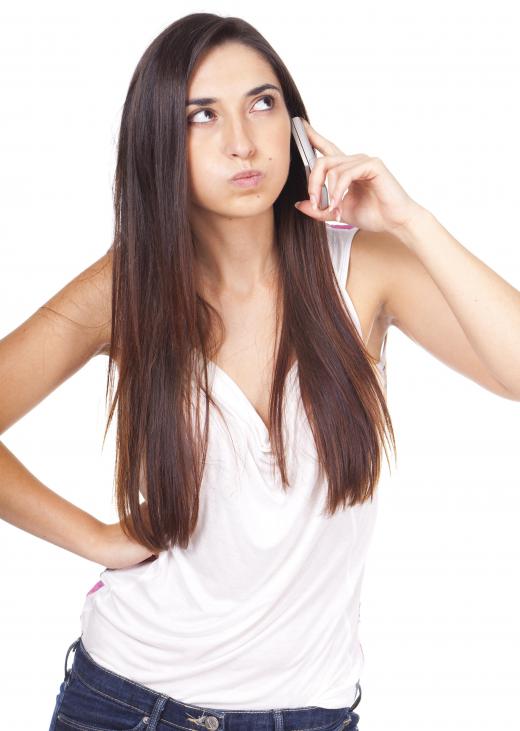 This type of restraining order is only good for a limited period of time. It still, however, has the full protections associated with any restraining order. This means the victim can call the police in this situation as well and have the defendant arrested if he approaches in violation of the emergency protection order.
Such orders can be issued by a family court judge or by a judge in a criminal court. There are numerous reasons a judge may issue an emergency protection order. Domestic violence, harassment, stalking and other related crimes in which one individual encroaches on the personal space and rights of another are all appropriate situations for the issuance of such a protection order.
AS FEATURED ON:
AS FEATURED ON:





By: Helder Almeida

An emergency restraining order may be filed to quickly prohibit contact between the accuser and the accused.

By: Ammentorp

Violating an emergency protection order will often lead to being arrested.

By: maximino gomes

A restraining order may prohibit phone calls between two people.

By: apops

A victim's sworn testimony may be all that is required for a judge to issue an emergency protection order.

By: Nomad_Soul

An emergency protection order may help someone who has been threatened at gunpoint.

By: Warren Goldswain

Emergency protection orders may be filed in cases of physical abuse.