What is Culpable Homicide?
Culpable homicide is a form of criminal homicide that can either indicate that there was or was not intent to kill a person, depending on the country it is used in. In Scotland, for example, culpable homicide typically indicates that the death occurred due to negligence or other actions that indicate a person's responsibility for someone's death. This usage is similar to manslaughter in the US and England, and can indicate that a death was caused purposefully or accidentally. In India, on the other hand, culpable homicide tends to indicate a purposeful killing, but can also be used to indicate crimes that do not satisfy India's legal definition of murder.
The term typically comes from early usage in Scottish common law that continues to this day. It is similar in meaning to the American or British usage of the term "manslaughter" to indicate a criminal killing that does not meet the requirements of murder. Murder is typically a killing that is purposeful and done in a way that indicates premeditation or "malice aforethought." Manslaughter, or culpable homicide, typically indicates that a criminal killing has occurred but that the person who has done the killing did so without murderous intent or premeditation.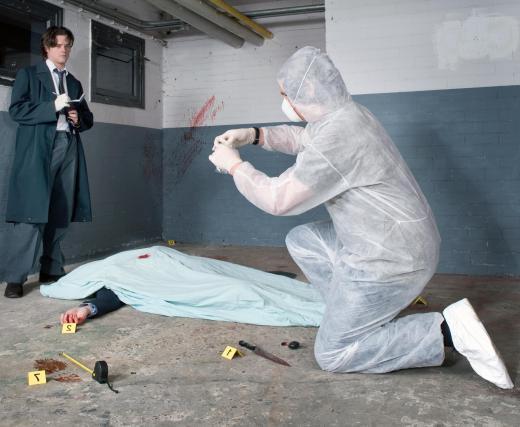 Scottish law continues to use the term in this way and, much like American manslaughter, it can be either voluntary or involuntary. Voluntary homicide typically indicates that a person has knowingly and purposefully killed someone else, but that the act was not planned out and usually occurs in a moment of extreme emotional disturbance. Involuntary homicide, on the other hand, indicates that someone has been killed due to an accident or through negligence, but that someone is responsible for that accidental death. Other countries, however, use the term to indicate any type of death or killing in which someone can be held responsible.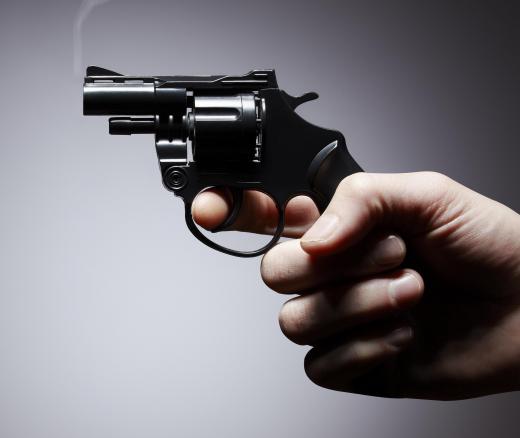 India, for example, uses the term "culpable homicide" to mean any sort of death that occurs due to the actions of someone else. It typically indicates a crime similar to American murder or manslaughter, with the severity of the charge usually based on premeditation and planning. "Culpable homicide not amounting to murder" is a charge in Indian law that indicates that someone has killed another person intentionally, but that the act did not have other circumstances necessary to qualify as murder. This is similar to the distinction in US courts between various types of murder and manslaughter.
AS FEATURED ON:
AS FEATURED ON:





By: corepics

Culpable homicide is a form of criminal homicide.

By: hues

If a person acted out of a reasonable belief that his or her life was in danger, the incident may be ruled as self defense.

By: Felix Mizioznikov

A non-criminal homicide may be a justifiable homicide, like killing in self-defense.

By: Kadmy

Culpable homicide may refer to the death of a person that occurrs due to negligence, such as reckless driving.