What Is Juvenile Detention? (with pictures)
Juvenile detention is the temporary confinement of juveniles. Detention may be ordered for a number of different reasons, including concerns that a juvenile is a risk to him or herself and others, the need for a secure facility to hold a juvenile who is awaiting placement, or the need for an incarceration facility which meets the needs of juveniles, because most nations do not allow prison systems to keep juveniles in the general population. People in juvenile detention are commonly sent to juvenile or youth detention facilities, sometimes known as "juvie."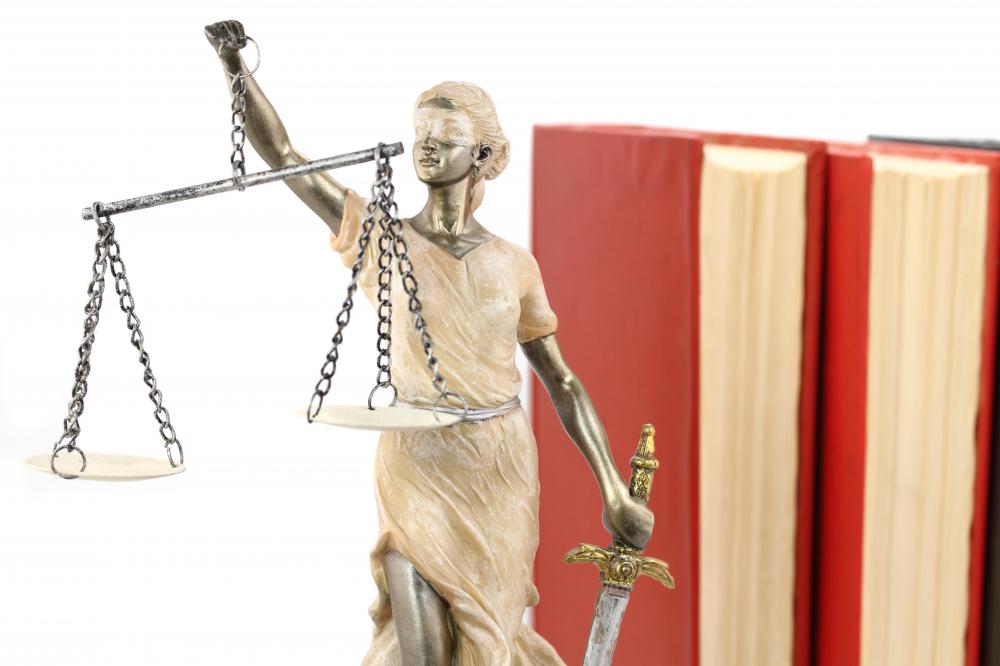 Juveniles present some special problems to the legal system. Many governments allow children to be taken out of dangerous environments and placed elsewhere, including in situations where those juveniles have committed crimes, creating the need for facilities to hold juveniles awaiting placement. It is also commonly recognized that juvenile suspects and criminals should not be held with adults for safety reasons. Furthermore, because the incarceration of children is sometimes controversial, special needs must be met in detention facilities, with the state effectively acting as parent rather than penal administrator in these facilities.
A juvenile detention facility must be safe and secure for the occupants of the facility. It also needs to provide access to counseling, mental health services, general health services, education, recreation, and legal assistance for occupants. Commonly, incarcerated juveniles also have access to programs such as addiction treatment schemes and community service programs which are designed to help people get out of gangs. The goal with juvenile detention is often rehabilitation, rather than punishment.
Juveniles can be held while they await trial if there are concerns about what might happen if they are allowed to be free. Detention can also sometimes be ordered for legal infractions or as a form of protective custody. In these cases, juveniles are explicitly not being punished, they are being detained, and their stay in detention is limited by law. Juveniles who have been convicted of crimes may be held in another area of a juvenile detention facility.
Criticism of juvenile detention has attracted attention in several nations. Some critics believe that detention is not beneficial and can in fact be very harmful for juveniles, especially if they are in facilities which do not adequately meet their needs. These critics have suggested that there may be alternatives to detention which meet the same goals without putting youth at risk of things like violence, untreated mental illness, and lack of access to education in detention facilities.
Courts often order juvenile offenders to attend counseling.

The court system determines sentences and probation conditions for juvenile offenders.

People in juvenile detention are commonly sent to juvenile or youth detention facilities, sometimes known as "juvie".

Most nations do not allow prison systems to keep juveniles in the general population.

Teens who threaten others with violence may be placed in juvenile detention.