What Is the Difference between Suicide and Homicide?
The difference between suicide and homicide is that a person commits suicide by killing himself. A person commits homicide by killing another person. The law treats these acts the same in terms of making the acts unlawful. To do this, the law creates numerous classifications of homicide, because the circumstances surrounding the act of homicide may require different levels of punishment, or no punishment at all. While you cannot really impose punishment on a person who commits suicide, common law still makes suicide unlawful with unique consequences.
The law historically punished suicide by mutilation of the corpse. This occurred by burning the body and sometimes dragging the body through the streets. The law also either denied burial of a person who committed suicide or required burial to be in an isolated location in an unmarked grave. A person in England committing suicide would forfeit all of his property to the king, which prevented inheritance. Now, although suicide and homicide are generally unlawful, the primary purpose of making suicide illegal is not to impose punishment, but to impose professional help such as psychological treatment on those who attempt suicide but survive.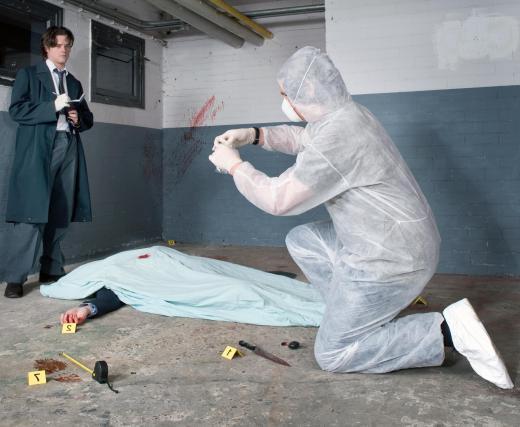 Suicide and homicide are both generally aggressive acts. In homicide, however, one person is acting to end someone else's life. Accordingly, the law will punish a person who commits homicide when the circumstances require punishment. For instance, a majority of jurisdictions would not impose punishment on a person who kills another person in self-defense of his own life or while defending someone else's life. In contrast, if a person is trying to rob a bank and kills a bank teller, then the law will punish the bank robber for committing homicide.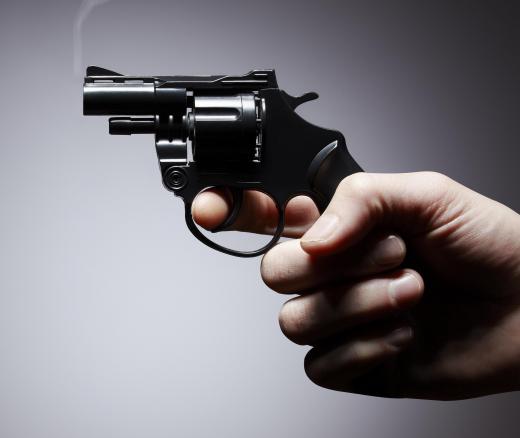 The circumstances behind the act of killing another person vary, so the common law created classifications of homicide. They are justifiable, excusable and criminal. Justifiable homicide means the law authorizes a person to kill in the circumstances presented, excusable homicide means there is a legal defense to the act of killing; and criminal homicide means the killing is unlawful. The classification system of homicide punishment is one more distinction between suicide and homicide. The law seeks proper punishment and deterrence for homicide; the law regarding suicide seeks to impose medical treatment, not punishment.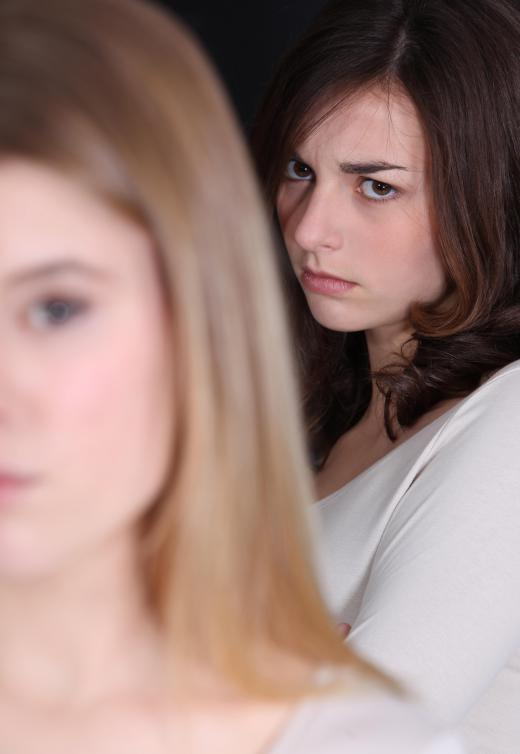 There is another connection between suicide and homicide, one that has inspired numerous studies. That connection is murder-suicide, in which a person will commit murder — a form of homicide — and then commit suicide. According to a 2012 study by The Violence Policy Center, murder-suicide mostly occurs at home, between people who have an intimate relationship, and children are often witnesses or victims. Statistics show that the perpetrator of the murder-suicide is usually a male.
Frequently Asked Questions
What is the distinction between suicide and homicide?
Although often confused, suicide and homicide are two distinct and divergent acts. Homicide is the intentional or unintentional death of another person, whereas suicide is the deliberate and intentional taking of one's own life. The primary difference between the two is that suicide does not involve an intentional victim. 
What does the legal definition of suicide constitute?
The legal definition of suicide differs between jurisdictions. It is typically defined as the intentional and deliberate act of taking one's own life. In some instances, assisted suicide may also be permitted, which is when a person assists another in committing suicide. 
What are the reasons for suicide and homicide?
Both suicide and homicide have complex and varied causes. Suicide is frequently attributed to mental health issues, such as depression and anxiety, substance misuse, and traumatic life experiences. In contrast, homicide is typically caused by a combination of factors, such as mental health issues, substance abuse, financial or relationship issues, or a desire for vengeance. In both instances, access to firearms and other weapons can increase the risk of death. 
Are suicide and homicide preventable?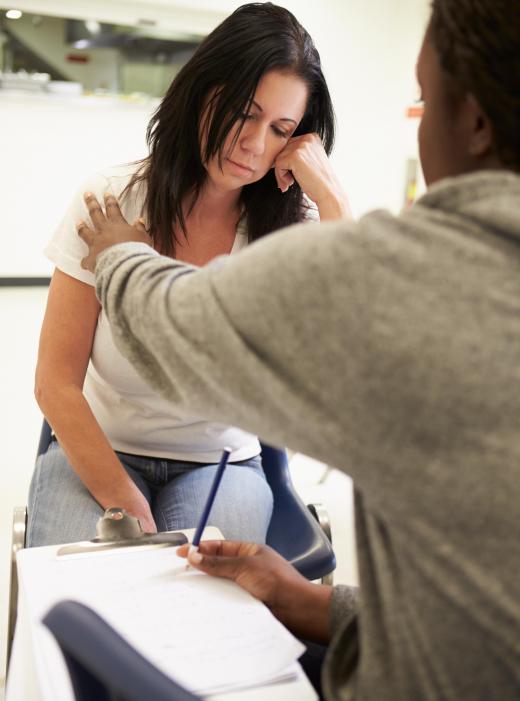 Yes, both suicide and murder are preventable. In addition to increasing awareness of mental health issues, reducing access to firearms and other lethal means, and providing access to mental health and conflict resolution services, prevention strategies include raising awareness of mental health issues. 
How can people help someone who might be thinking about suicide or homicide?
If you are concerned that someone is contemplating suicide or homicide, it is essential to take the situation seriously and to be supportive and nonjudgmental. Listen to the person without offering advice or attempting to solve the problem, and offer to help them find professional assistance and support. Maintain contact with the individual to ensure their safety and offer ongoing support.
AS FEATURED ON:
AS FEATURED ON:





By: corepics

Homicide is when a person kills another person.

By: hues

Homicides are considered justifiable, excusable or criminal.

By: auremar

Uncontrollable jealousy often leads to homicide.

By: ambrozinio

Risky behavior may prove fatal for the person committing the act.

By: dragon_fang

In some jurisdictions, it's illegal to attempt or commit suicide.

By: Monkey Business

A person who is contemplating suicide may benefit from counseling services.