There are a number of crimes that deal with the improper use of property. One example is vandalism. This crime generally involves the destruction, defacement, or demise of public or private property. Examples of this crime include spray painting a building, intentionally damaging a person's vehicle, and breaking windows out of warehouses. In the United Kingdom (UK), vandalism even includes the illegal dumping of refuse.
A person does not have to destroy a property to be charged with vandalism. This crime can include acts that simply demise a piece of property. For example, a person may rip the seats of a school bus. The bus is still operable, but its value and its ability to be used are greatly reduced.
In Canada, there are a number of elements that can constitute this crime. According to Canadian law, a person commits vandalism if he willfully destroys or damages property. The inclusion of the term "willfully" prevents people from being charged with this crime when accidental damage or destruction occurs. For example, if a driver loses control of his car and destroys a mailbox, he is not liable for vandalism.
A person may be guilty of this crime if he does something to property to make it dangerous, useless, or ineffective. An example of this could be an instance where one person puts sugar into the gas tank of another's car. This will generally deem the car inoperable and, therefore, may qualify as a criminal act. An example of making property dangerous could be an instance where a person removes nails from a bench, which collapses when a person sits.
Vandalism is a crime that is committed by a wide range of people with a wide range of motives. Sometimes vandals commit this criminal act to entertain themselves. A good example is when teenagers decide to break the windows out of buildings.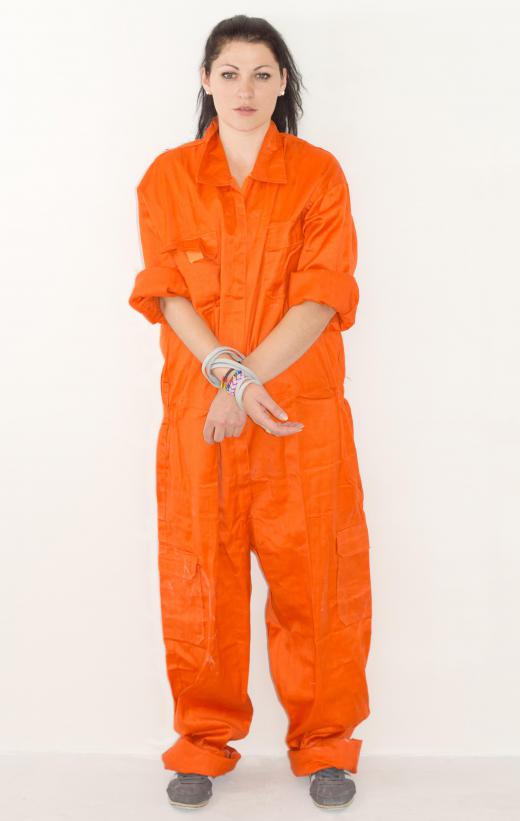 Sometimes people commit this crime as an act of revenge or an emotional display. This can be seen when a girlfriend damages her boyfriend's property because she is upset. Some people commit vandalism without malicious intentions. An example of this is graffiti artists, who believe they are adding esthetic appeal to the structures they paint.
In many jurisdictions, there are numerous consequences that can result from such charges. A person may be sentenced to incarceration. The amount of time may be determined based on the extent of the damage that he caused and the risk or harm that resulted from his behavior. In many instances, the person is ordered to pay restitution. This is an amount to fix or replace the item that he damaged.
If the vandalism was not too severe, a person may not be incarcerated. Instead, he may be given probation. Additionally, he may be ordered to perform community service.
AS FEATURED ON:
AS FEATURED ON:





By: sas

Graffiti is seen as vandalism by some and art by others.

By: Sergey Mostovoy

Willfully damaging property is considered vandalism.

By: kolotype

In many jursidictions, a person may be sentenced to incarceration for severe vandalism.

By: Monkey Business

Vandalism is often committed by juvenile offenders.

By: martinfredy

A person who commits willful destruction to a car may be charged with vandalism.