What is a Manslaughter Charge?
In criminal law, a manslaughter charge is an allegation, usually brought by a prosecutor's office, that a defendant has unjustifiably killed another human being. Manslaughter is a separate and distinct crime from murder. Typically, a killing that amounts to a manslaughter offense is missing several key elements of a murder charge: deliberation, premeditation, and malice. A manslaughter charge is a less serious accusation than a murder charge, and it usually results in a lighter prison sentence for a convicted defendant.
Many jurisdictions distinguish between voluntary and involuntary manslaughter, depending on whether or not the defendant intended to kill or cause the victim bodily harm at the time that the killing took place. Generally, voluntary manslaughter occurs when a defendant has intentionally killed another person but certain mitigating factors are present. For instance, it may happen if a defendant has been provoked into an uncontrollable rage or anger and subsequently kills another person in the heat of passion. To illustrate, if a defendant catches his spouse in bed with another man and kills that man on the spot, the jury may find that, even though the killing was intentional, it was done in the heat of passion. This could result in the defendant being convicted of voluntary manslaughter instead of murder.
On the other hand, an involuntary manslaughter charge is frequently brought when a defendant has killed another person unintentionally. It may occur when the defendant has engaged in criminally negligent behavior. Essentially, this means that the defendant acted in an unreasonable and highly risky manner and killed another person as a result. For instance, someone who accidentally discharges a loaded gun in a room full of people, resulting in another person's death, may be found guilty of involuntary manslaughter.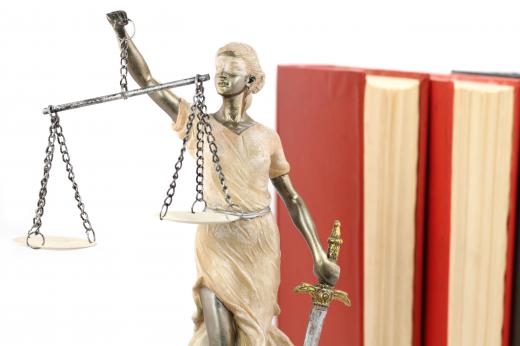 In some jurisdictions, an involuntary manslaughter charge can also arise if a defendant commits an unlawful act that results in another person's death. In general, this situation occurs when a defendant is committing, or attempting to commit, a misdemeanor offense. If a defendant throws a rock off of a bridge and the rock hits and kills someone, for instance, the defendant may be charged with involuntary manslaughter.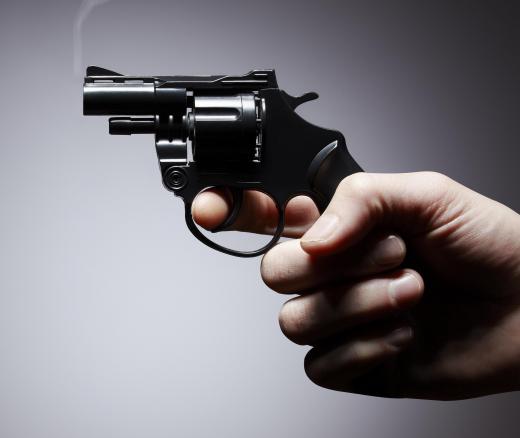 A defendant who has been convicted of a manslaughter charge is usually incarcerated. The length of his or her prison sentence is typically dictated by statutory sentencing guidelines. Someone who has been found guilty of voluntary manslaughter will usually serve a longer sentence than someone convicted of involuntary manslaughter.
AS FEATURED ON:
AS FEATURED ON:





By: Danny Hooks

Drinking and driving can lead to reckless driving and can result in manslaughter.

By: kanvag

A conviction on a manslaughter charge may result in a prison sentence followed by parole.

By: hues

Accidentally shooting and killing someone could be considered manslaughter.

By: Robert Hoetink

A manslaughter charge means that someone has been arrested and formally accused of manslaughter, but not yet found guilty.

By: corepics

Vehicular manslaughter involves the neglectful action of a driver that results in the death of another.