What Is a Misdemeanor Warrant?
A misdemeanor warrant is a written document sanctioned by a court for the purpose of allowing law enforcement officers to arrest a person who has been accused of a relatively minor crime. What constitutes a misdemeanor varies from jurisdiction to jurisdiction, but in general, it is considered a lesser criminal action, such as a traffic violation, petty theft, prostitution, or disorderly conduct. A person who is convicted of a misdemeanor may pay a monetary fine or spend some time in jail. For misdemeanor offenses, jail time is capped at one year in most jurisdictions.
When a misdemeanor warrant is issued, it permits the arrest of a suspect to take place. The process of issuing a warrant typically happens after a law enforcement official produces a police report claiming that a defendant has committed a misdemeanor. The law enforcement officer then submits the report to a prosecutor's office. The prosecutor is responsible for filing a complaint and seeking a warrant for the defendant's arrest. Generally, a judge or justice of the peace must sign off on issuing the warrant.
By and large, a warrant will be issued if the prosecution can show probable cause that a misdemeanor has been committed in violation of a criminal law. This essentially requires providing two things. A prosecutor or law enforcement officer must demonstrate both a reasonable belief that a misdemeanor was committed and that the misdemeanor was committed by the accused.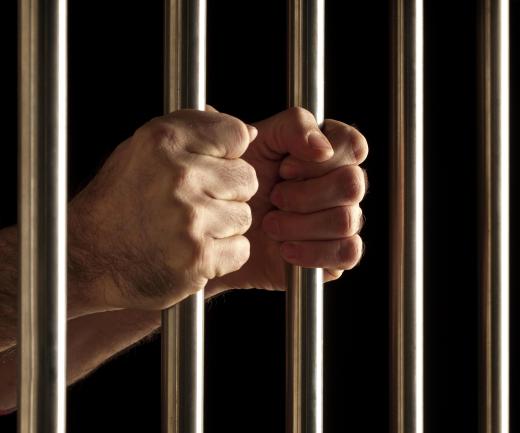 In many jurisdictions, a misdemeanor warrant is not required if a police officer witnesses the criminal act being committed. For instance, if a police offer sees a person drive through a stop sign, he or she can usually arrest that person without a warrant. Criminal warrants are typically required, however, if the offer did not witness the misdemeanor.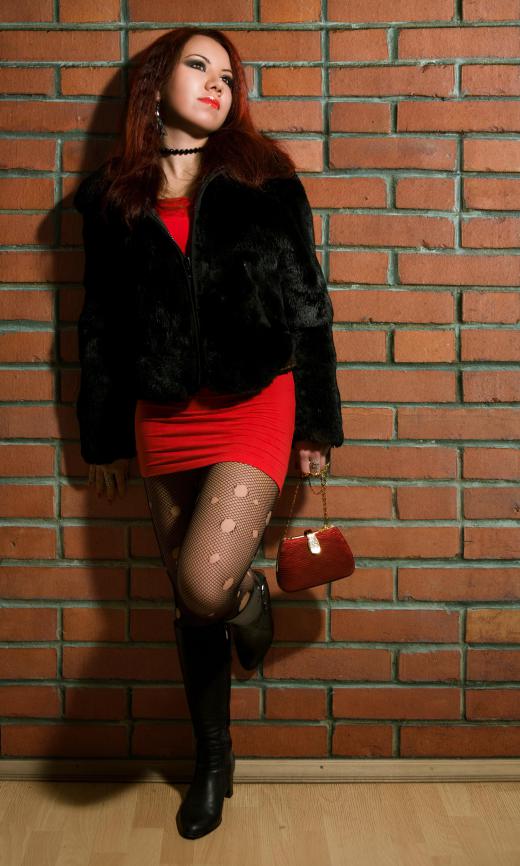 A warrant typically does not expire until it has been served on the defendant or until a court approves withdrawing it. Active warrants can remain outstanding if the accused is trying to avoid being arrested or does not have knowledge about the warrant. In some jurisdictions, a warrant may be outstanding simply because law enforcement officials are behind on serving it.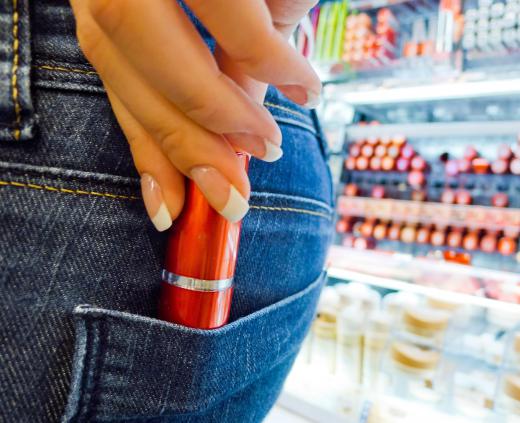 As a general rule, misdemeanor warrants are considered public record, and members of the public can conduct a warrant search on an individual. Conducting a warrant check is easiest if the court, date, and docket number of the warrant is known. Most law enforcement agencies also have procedures in place for confirming whether a person has any outstanding warrants.
Frequently Asked Questions
How do I know if I have a misdemeanor warrant?
If you suspect that you might have a misdemeanor warrant, you can verify it by contacting the local law enforcement agency or court system in the jurisdiction where the alleged offense occurred or by using online databases—like the National Crime Information Center (NCIC) database—or third-party websites that compile information on outstanding warrants.
Is a misdemeanor warrant the same as an arrest warrant?
Long answer: Arrest warrants are issued by the court in response to a criminal offense, but misdemeanor warrants are issued when a court determines that an individual has committed a minor offense.
Can I be arrested for a misdemeanor warrant outside of the state?
Law enforcement officers have the legal authority to extradite individuals from other states to the jurisdiction of the misdemeanor warrant. So, you should take steps to resolve the warrant as soon as you can to be on the safe side.
How long does a misdemeanor warrant stay active?
Generally speaking, misdemeanor warrants do not expire and remain active until the individual is located and apprehended or until the warrant is recalled by the court that issued it. Therefore, it is important to address any outstanding misdemeanor warrants as soon as possible to avoid potential legal consequences.
What happens if I don't surrender myself for a misdemeanor warrant?
If you don't surrender yourself for a misdemeanor warrant, you may be subject to further legal consequences, such as charges for contempt of court or failure to appear. It is important to address any outstanding warrants as soon as possible to avoid exacerbating the legal situation. Law enforcement could also intensify their efforts to apprehend you, which may involve conducting searches at your home or workplace. To avoid further legal complications, it is crucial to surrender as soon as possible.
AS FEATURED ON:
AS FEATURED ON:





By: Alexander Raths

A misdemeanor warrant allows for the arrest of someone accused of a relatively minor crime.

By: angelo.gi

Jail time is one possible consequence for committing a misdemeanor.

By: Borrelia

Prostitution is considered a misdemeanor in some places.

By: Gina Sanders

A misdemeanor warrant may be issued for those who commit smaller crimes, like shoplifting.