Positive law refers to a body of man-made laws that may regulate conduct in a certain area. This type of law may be traced back to ancient times and is typically passed by government at the local, regional, or national level. It is sometimes contrasted with natural law, which is typically based on moral principles. These types of laws might set the standards for acts that are required as well as those that are prohibited.
The term "positive" may have been used to describe positive laws because they are typically "imposed" on the citizens of a particular area. Some examples of these laws might include statutes, judicial verdicts, and ordinances. Laws may be written and enacted by government lawmakers, courts, and administrative agencies. Those who are physically present where these types of laws have governing power are typically required to obey such laws.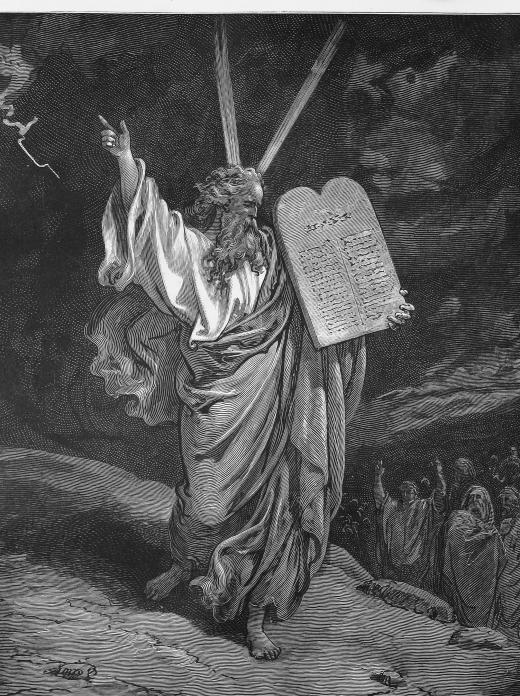 Positive law may have originated thousands of years ago. The Ten Commandments of Christianity can be used as an example of this type of law. Christians might consider the Ten Commandments valid not only because they are rooted in moral principles, but also because they may have been etched in stone by God and given to the Biblical prophet Moses. Positivists commonly share the view that to be obeyed, laws must be enacted by figures of authority.
Ethics are sometimes woven into positive law, but behaving in an unethical way is not necessarily considered a violation of the law. For example, it may be considered unethical for a corporation to minimize profits for its own gain. If this behavior is performed under the applicable positive law, it may not be illegal.
Legal positivism is sometimes compared with natural law. Natural law commonly refers to the natural order, or a moral and ethical code that people share as human beings. Positive law is artificial order and consists of rules of conduct that people place upon each other. Natural law is inherent and may not require government enforcement, while positive laws are the legal ones that people are typically expected to follow.
Legal positivists may feel that for a law to be valid, it should be codified, or written down, and recognized by some type of government authority. They might reject the theory that people will obey inherent law based on moral values. Positive laws may be made by those with authority to ensure that if they are broken, a penalty will ensue.
AS FEATURED ON:
AS FEATURED ON:





By: nickolae

Some Christians consider the Ten Commandments as positive laws.

By: Magdalena Kucova

The Ten Commandments, which are considered positive law, can be found in the Bible.